The Rise of the "New Wave of Traditional Heavy Metal"
3/20/2017 3:50:30 PM by Frank Hill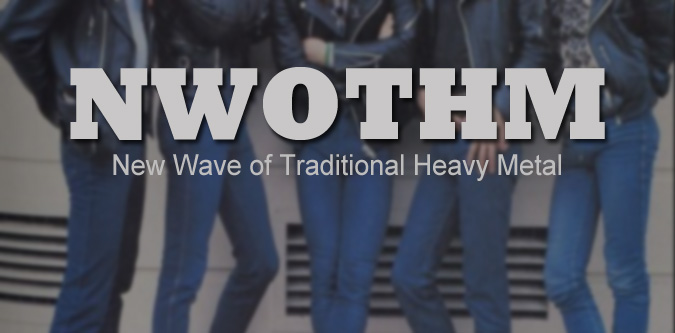 Kids are sporting back patches, shirts and stickers of bands that reached prominence over thirty years ago--nearly two lifetimes in comparison. We are witnessing droves of young metal fans donning the classic emblems of Maiden, Motorhead, Saxon and Venom, yet delving even deeper for the tattered reminders that underground NWOBHM was just as important. Angel Witch, Wildfire, Touched, Quartz, Steelwing, Enforcer, Jaguar and that ilk are on proud display worldwide.
Wait...Steelwing? Enforcer? Those are NEW bands.
Garbed in the clothing of 1978, young bands are fighting for their denim and leather cause. It's occurring in Sweden, Canada, Germany and the US as more and more new bands espouse the belief that NWOBHM is worthy of imitation, the flattered attempt to burke modern sensibility for more vintage virtues.
It's the New Wave of Traditional Heavy Metal.
Read our column here:
[Full Column Link]
<< back >>