H.P. Lovecraft Special Edition Vinyl Reviews
4/22/2016 1:48:06 PM by Frank Hill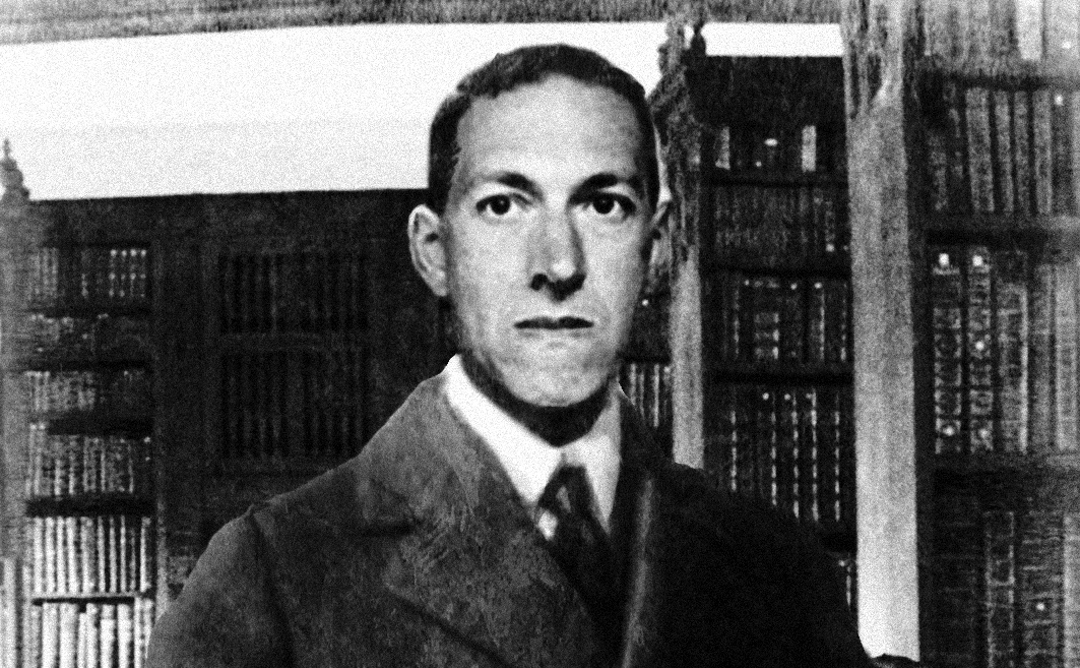 2015 marked the 125th anniversary of the life of H.P. Lovecraft. The famed horror and science fiction author is considered a pioneer for the genre with countless forms of media inspired by his dark and vivid imagination. With comics, movies and television relying heavily on Lovecraft literature, heavy metal has always maintained a unique fascination with the author. Metal founders Black Sabbath referenced Lovecraft's 1919 short story "Beyond the Wall of Sleep" on their 1970 song "Behind the Wall of Sleep". Two of metal's marquee names, Iron Maiden and Metallica, have both penned tracks (and artwork) based on Lovecraft lore. Many of metal's extreme bands and sub-genres often use the author's mythology to create supernatural lyrical imagery and atmosphere.
New spoken word label Cadabra Records is celebrating the 125th anniversary with a series of limited edition vinyl releases dedicated to some of Lovecraft's short stories. The label is ran by horror fan Jonathan Dennison and saw its first release, 'Where is Abby & Other Tales', late last year. Dennison released 'The Hound & the Music of Erich Zann' in February as a 500 copy 150 gram vinyl housed in a gatefold tip-on "old style" jacket. The second release of this Lovecraft series comes in late April. 'Hallowe'en in a Suburb and Others' is released as a limited 7" pressed on clear vinyl in a 150 copy run. The cover is hand-screened in silver ink on a fold-over cover with insert.
Read Greg Watson's reviews here:
[Full Column Link]
<< back >>