New Concert Report for The Pretty Reckless!
11/11/2016 1:08:31 PM by Frank Hill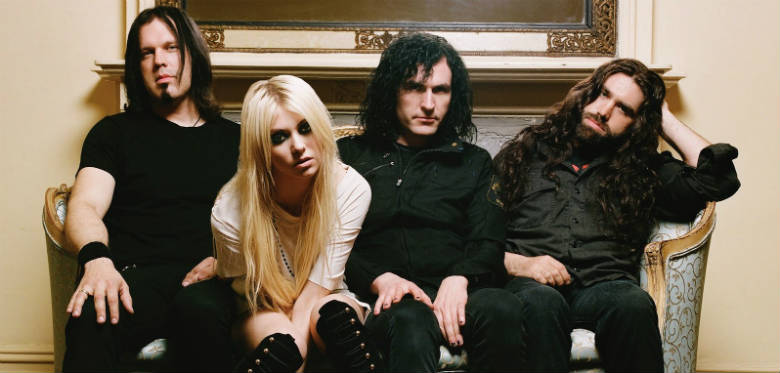 One of the most amazing places for a loving father and husband to rock is House of Blues at Disney Springs....After a pre-rock show warm-up of all the Coke you can do at the Coca-Cola store (international flights of suds!), I headed over to find my kind --1,000 lost souls all garbed in black.
First up was opening act Them Evils. Apparently, the crowd and I had no idea who they were...BUT...after a scorching half-hour set I was quick to browse the various streaming services for their stuff. The Orange County, CA trio were a break-neck wallop of blue-collar blues, heavily distorted and tight as a bridge rivet...
After a very quick off and on transition the stage filled with the four-piece known as Holy White Hounds, another band I knew nothing about. The crowd seemed familiar with the act and some were singing along and yelling out band member names like they were old friends.
The Pretty Reckless seemed to take an eternity to come on. Finally, the band hit the stage to opener "Follow me Down" that saw singer Taylor Momsen in a long black coat begging the crowd to follow her down to the river. It was a great night and having three really good rock bands on tap earned a tour trophy. This night was pure rock and roll magic that delivered the goods in triumphant fashion. The Pretty Reckless answered their own question --Who You Selling For?
Read Eric COmpton's full concert report here:
[Full Column Link]
<< back >>